Sydney and I headed up to La Conner today for the Art Walk. My uncle Craig was selected to show his artwork in a gallery, which is a huge accomplishment! We met my aunts and cousin for lunch and some shopping. We had a lot of fun!
Craig and his artwork in the background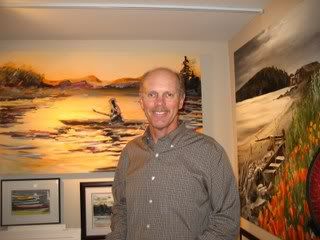 Cheryl and Char with Sydney
Daughter and mom, Kristy and Char
The girls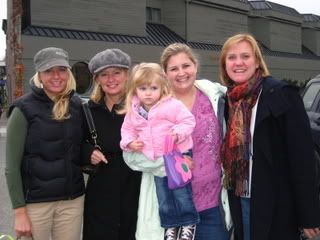 It's so much fun to be a kid!